Directors of WOOMB International
WOOMB International – World Organisation Ovulation Method Billings – continues the work of its founders the late Drs John and Evelyn Billings who established the Billings Ovulation Method® of natural fertility regulation. The Billings Ovulation Method® is a Method which empowers women, through knowledge of their patterns of fertility and infertility and the time of ovulation, to achieve or postpone pregnancy and to monitor their reproductive health.
Our Directors are passionate about:
Gillian Barker
Developing authentic visual resources.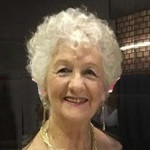 Kerry Bourke
Teaching couples the Billings Ovulation Method®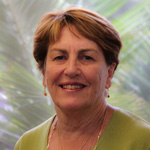 Marian Corkill
Training and updating teachers of excellence
Bernadette Davies
Offering the remote Teacher Training Course globally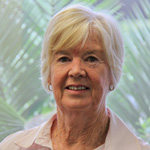 Marie Marshell
Ensuring all teaching and training literature is authentic