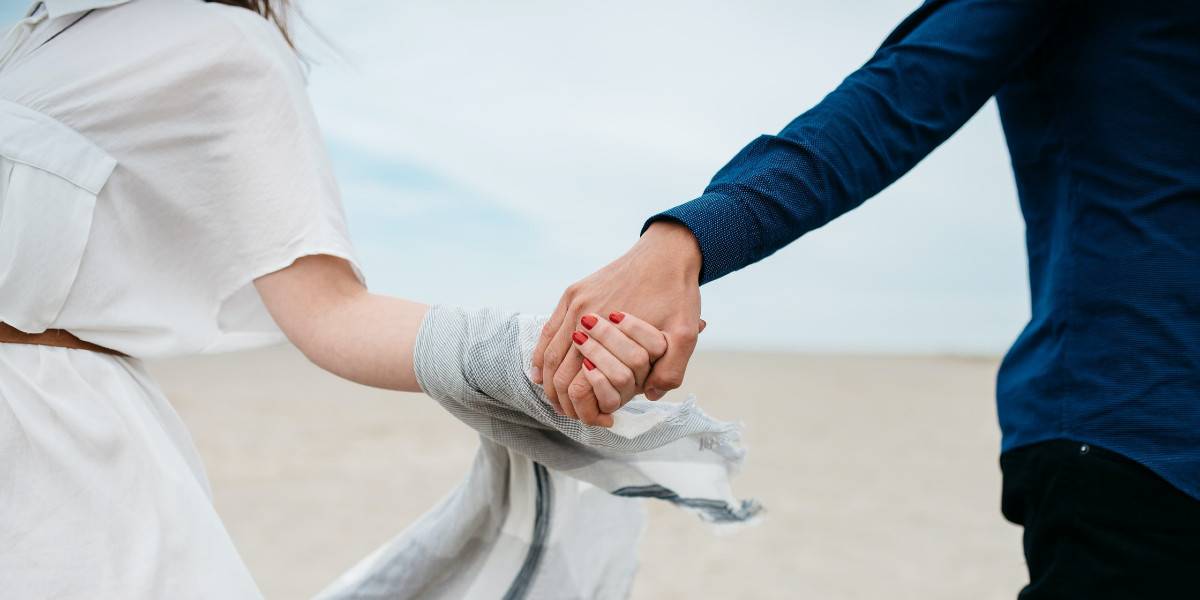 Slide 0
"THE BILLINGS REVOLUTION 70 YEARS LATER"
WOOMB International Congress
28th - 29th April 2023
Catholic University of the Sacred Heart, Rome
Slide 0.1
MESSAGE OF HIS HOLINESS POPE FRANCIS
TO PARTICIPANTS IN THE WOOMB INTERNATIONAL CONGRESS ON "THE 'BILLINGS REVOLUTION' 70 YEARS LATER:
FROM FERTILITY KNOWLEDGE TO PERSONALIZED MEDICINE"
Slide 1
Founded by Drs John and Evelyn Billings, we aim to promote the authentic Billings Ovulation Method® in support of couples, the family and society.
Slide 2
Ensures authenticity of Billings Ovulation Method® resources and provides curricula for the training of Billings Ovulation Method® teachers.
Slide 3
Offers Affiliations to organisations as the official Centre for the Training and Accreditation of Billings Ovulation Method® Teachers for that country.
"Knowledge of her body that every woman ought to have"  Dr Evelyn Billings.